Support Services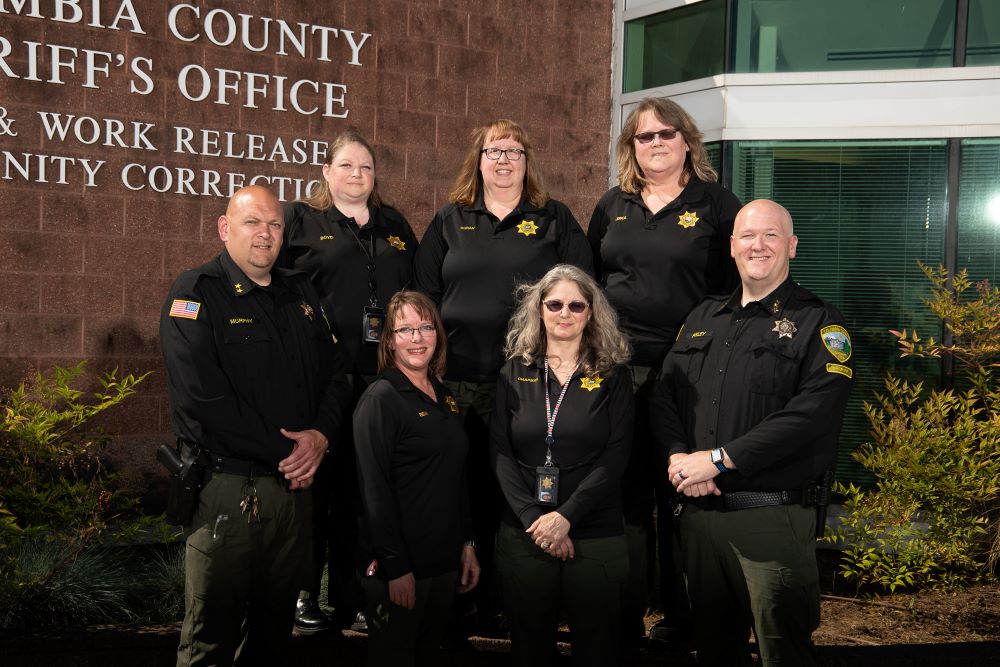 The Sheriff's Office is re-opening our front office to start providing the following Support Services to the public on Monday May 26th, 2020.
New CHL Processing – Tuesdays and Thursdays – BY APPOINTMENT ONLY.

Fingerprint Services – Wednesdays – BY APPOINTMENT ONLY.
Anyone having direct contact with office staff will be required to do the following:
wear a face mask or other face covering;

Must wash your hands prior to entry;

Must submit to the taking of your temperature
Dog licenses can still be purchased via mail or on line. Please visit the dog licensing section of our website located under the Support Service tab for more information on how to license your dog on line.  We thank everyone for your cooperation and patience throughout this unprecedented time and we look forward to getting back to business as usual as soon as we can safely do so.